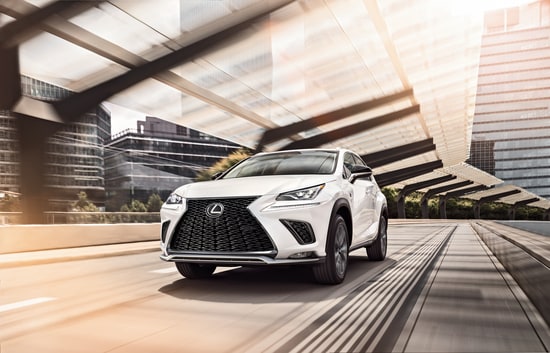 ?
Like many motorists, you want the best when it comes to your vehicle of choice. For that reason, you will want to take a look at the amazing Lexus NX and its extraordinary array of features.
The myriad of quality features on the Lexus NX include a truly modern interior design. The interior of the NX is tremendous down to the finest details. The cabin comes complete with leather-trimmed seating and a outer-sliding moonroof. In addition, the features on the NX include an iconic lighting system. The lights on the NX include triple-beam LED headlamps. What's more, the lighting system has "brilliant" LED taillamps as well.
If you would like to check out the Lexus NX up close, schedule a test drive of this outstanding vehicle any time that is convenient for you. The experienced, friendly team at DCH Lexus of Santa Barbara will answer your questions and get you behind the wheel of the Lexus NX.