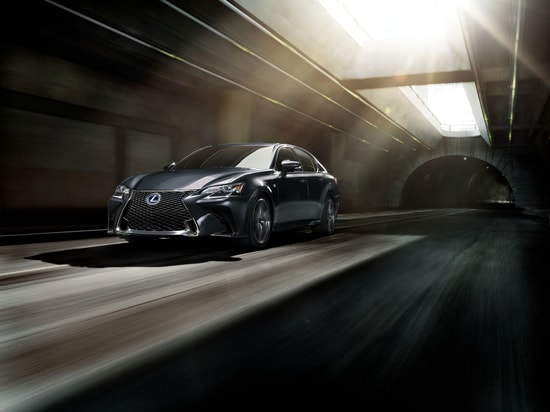 ?
The popular Lexus GS is a midsize luxury car, and is also a vehicle that we currently have in stock here at our dealership. This luxurious vehicle has innovative and well-crafted features in spades. In order to introduce you to this vehicle, we've selected a couple of its features to discuss with you here today.
These bright LED headlights are multifaceted and they've been designed to perfectly suit the stylish design of the Lexus GS, pulling together the complete look of this luxurious sedan.
The craftsmanship that went into every detail of the Lexus GS goes further than anyone would expect from the soft, ambient lighting to the sleek and stylish laser-cut wood trim accents.